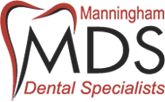 Full Mouth Dental Implants Melbourne
Low Interest Payment Plan Available

Replace the full jaw of teeth within 3 days

Full jaw implant-supported teeth replacement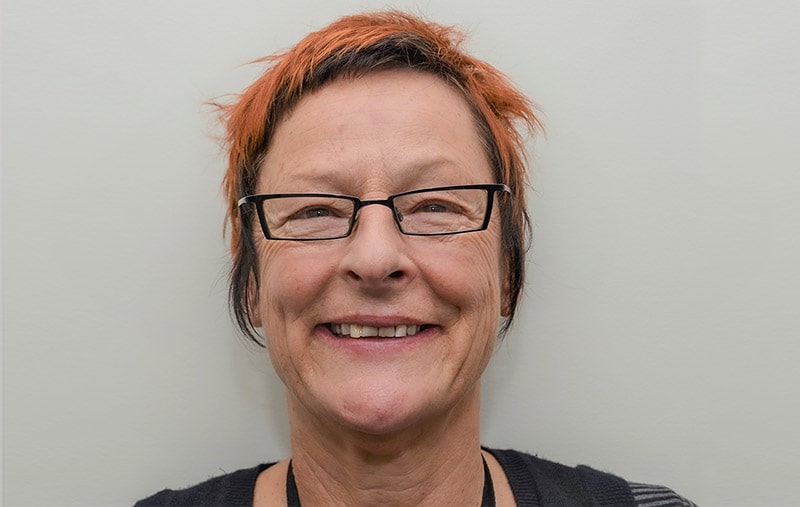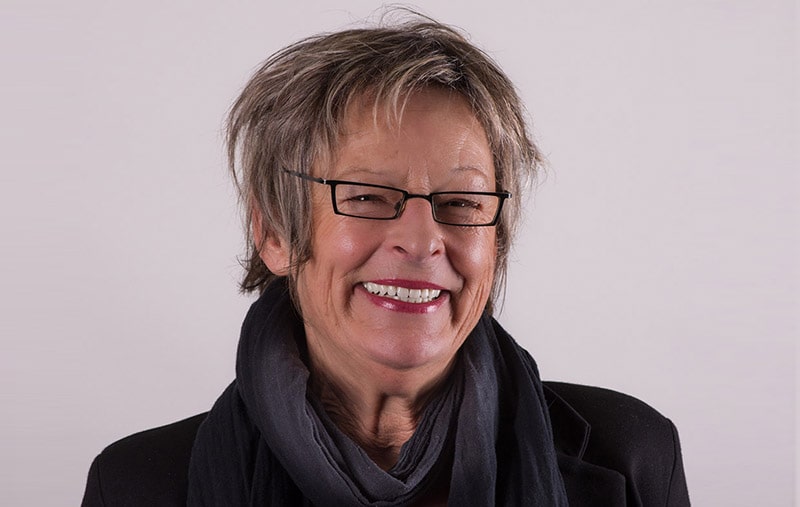 Manningham Dental Specialists
Registered Specialists in Dental Implantology and Cosmetic Dentistry
AT MDS Dental we offer a number of dental implant options. We offer single tooth implants, partial dentures as well as All-on-four™ solution
What are Full Mouth Dental Implants?
Full Mouth Dental Implants is a popular and reliable immediate replacement option for complete denture wearers or for those who have a debilitating dentition and are likely to lose all of their teeth. Here, the implants are immediately restored with a temporary plastic bridge followed by the provision of a permanent bridge once the implants are healed in place. Full Mouth Dental Implants is a fast and reliable option for a full mouth teeth replacement and you can receive a full new set of teeth in only 3 days from the implant placement!
How Do Full Mouth Dental Implants Work?
Full Mouth Dental Implants is a surgical technique that is recommended for people who have lost most, if not all of their teeth. Treatment involves the precise placement of titanium implants in the mouth that serve as anchors for a full dental bridge. In many cases, the bridge only needs to be supported by four dental implants, hence the name.
Since the Full Mouth Dental Implants technique is able to provide the same structural support while requiring a lesser number of implants, it is able to drastically reduce overall treatment and recovery times.
At MDS Dental, our goal is to provide you with a perfect smile, which is why we do not take short cuts when it comes to dentistry. Many clinics complete the Full Mouth Dental Implants treatment using only the temporary bridge, though our fee includes more than just that. For a similar price, our fee will include the provision of not one, but two implant-supported bridges!
Full Mouth Dental Implants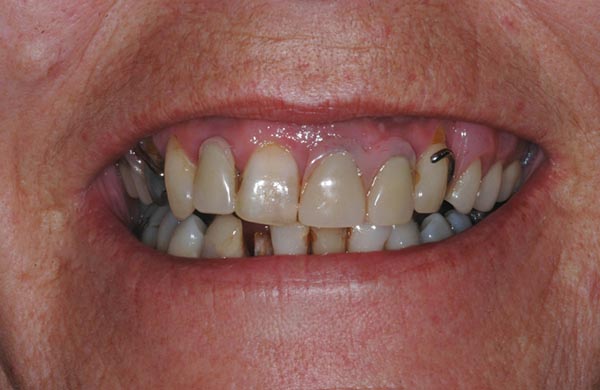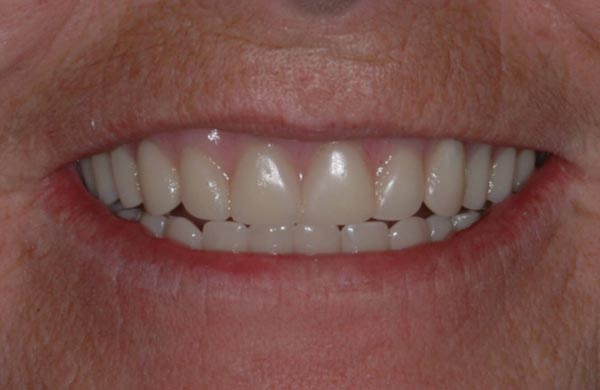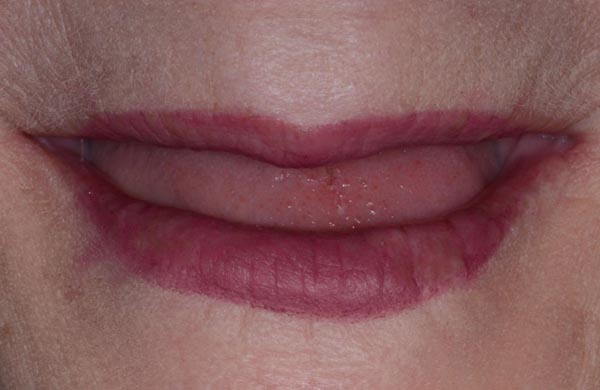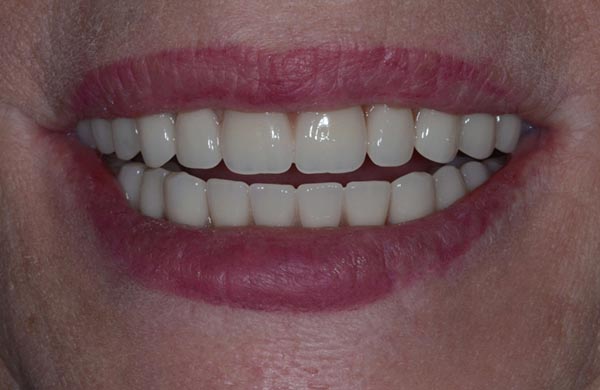 Single Tooth Implants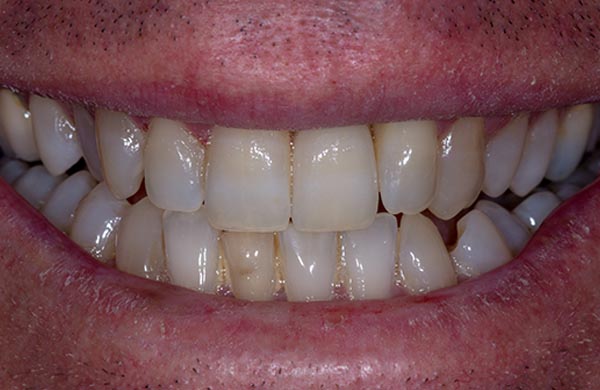 Partial Dentures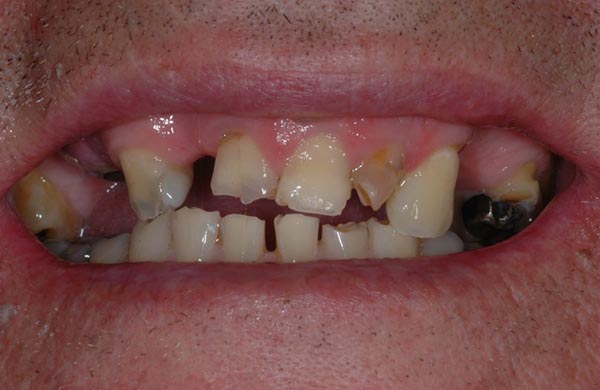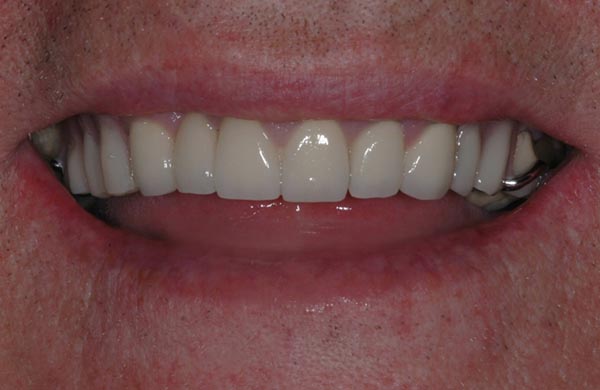 Dental Implants Melbourne
Dental implants, Implant-retained restorations are the stronger option for the replacement of multiple missing teeth, used either as single implant-retained crowns or as implant-retained bridges. Implant-retained fixed bridges are used as a more permanent or 'fixed' replacement of all teeth. We are specialise in  a full mouth teeth replacement and you can receive a full new set of teeth in only 3 days from the implant placement!
About Manningham Dental Specialists
MDS was established in 2001 and has been serving the community since. Our facility has been designed to cater for specialist dental treatments with state of the art equipment, allowing us to provide the highest quality treatment for the most challenging dental situations. Implant surgeries can often be done on site to accommodate for all your needs in one place.
Digital x-rays, including intra-oral and panoramic, are available, which reduce the amount of radiation that the patient is exposed to. We have a 3D scanner that allows us to digitally design your future restorations to further improve the quality of the treatment. Precision is very important to us, which is why we have a photography studio on site with the latest digital smile design technology. This allows you to 'test drive' your future smile before your treatment even begins! Along with a very comfortable dental chair and TV in the surgery, MDS has the complete package for specialist dentistry. Our friendly team and their years of experience will make you their priority, making sure your restored smile is picture-perfect and fully functional.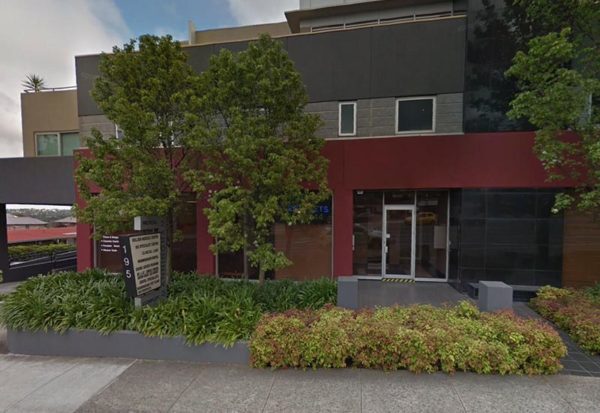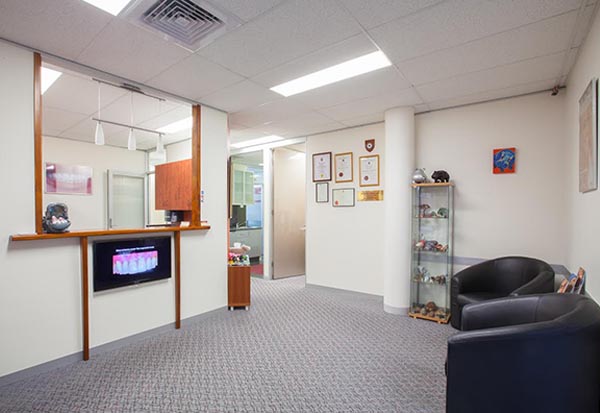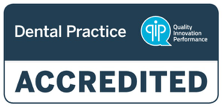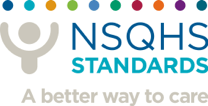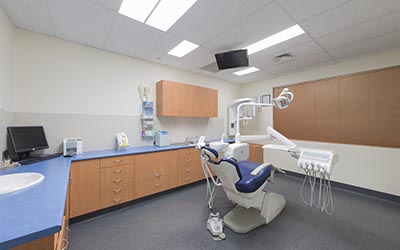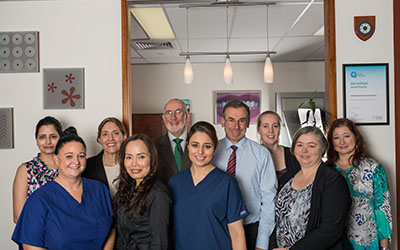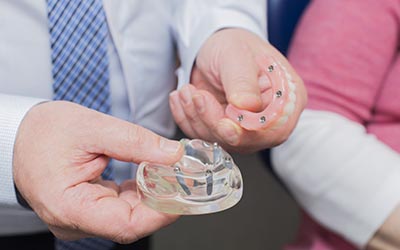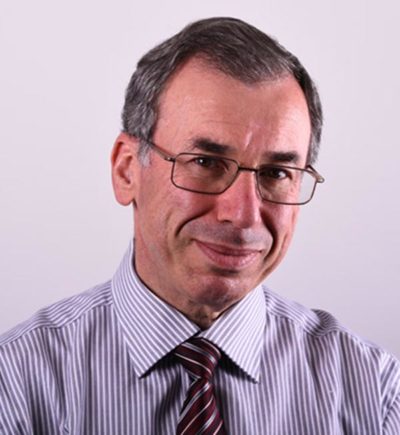 Dr Boris Cherkasski
Principal Prosthodontist
DDM, BDS (Otago), GradDipClinDent (Melb), MRACDS (Pros.) MDS (Melb).
Following completion of his Master Degree at Melbourne University, Dr Cherkasski has been in a specialist practice restricted to prosthodontics. He has broad knowledge and substantial practical experience in all aspects of restorative dentistry including dental implantology. His special interest lies in use of implants for immediate tooth replacement. Dr Cherkasski lectures nationally and internationally on dental implant-related issues. He is a member of the Australian Dental Association, a full member of the Academy of Australian and New Zealand Prosthodontists and is an executive member of the Australasian Osseointegration Society – federal body.
Get A Free Online Consultation or Ask A Question
Once we receive your enquiry, we will contact you to book an appointment
Disclaimer: All information is kept secure and will not be shared or sold to any third party